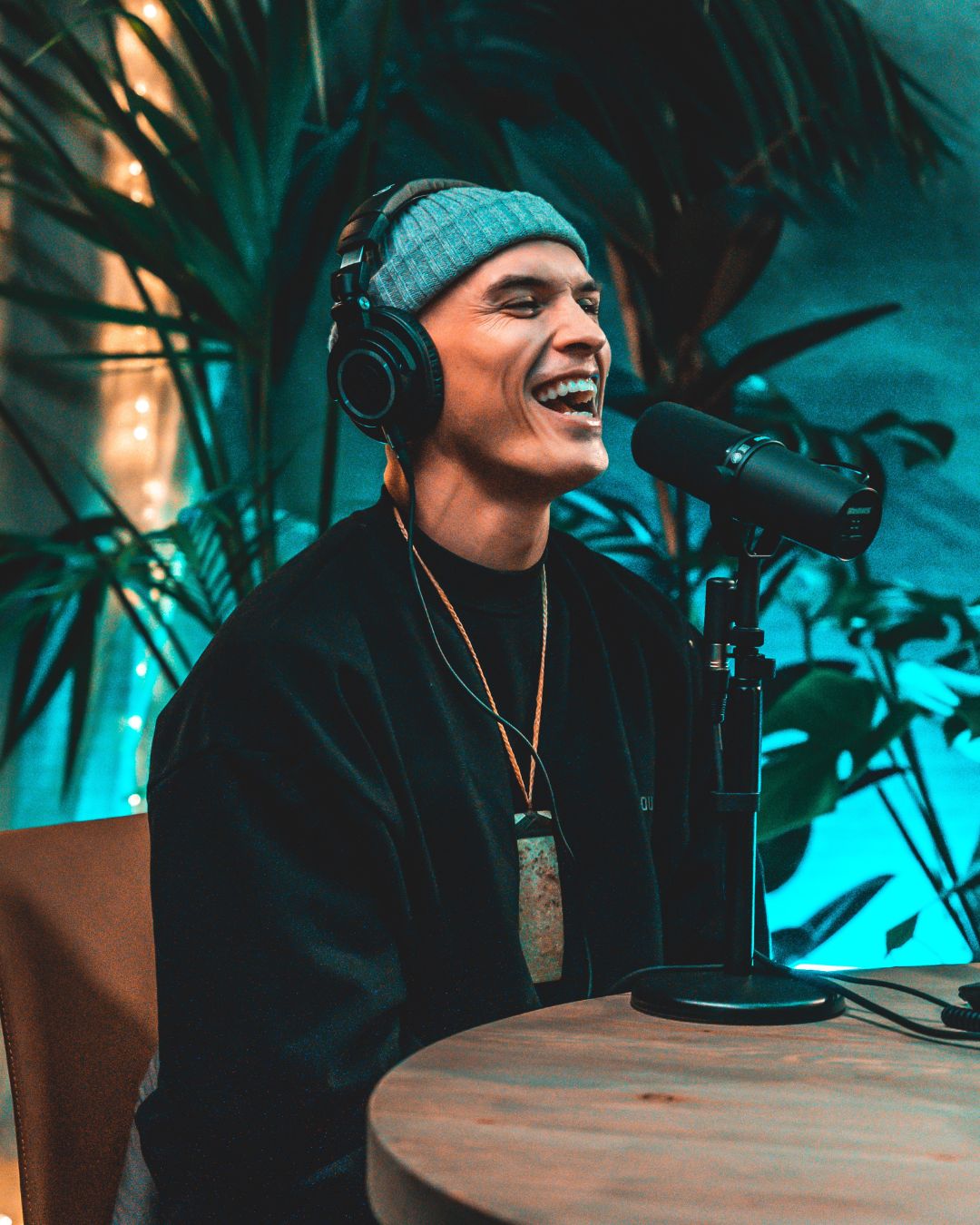 Have you had enough of how your life is?
I did to but that all changed when I decided to be better and everything that helped me is this online course Te Ara Hou

Overview of Journey
Lifetime access + 6 week foundational course to help connect you with your purpose and better understand yourself.
Week 1: The Vision - Clarity of who you are and where you're going
Week 2: Growth - Growth exists outside of your comfort zone
Week 3: Awareness is key - The veil is lifted
Week 4: Breakthrough - It is all about the journey
Week 5: It is time - Be the change you wish to see
Week 6: Stand in your power - You are the MVP

Bonuses
Weekly breakthrough Zoom sessions
Access to 2 x in person events/wananga each year
Private Facebook group and Messenger chat
Access to myself for support and mentoring

Book a 1:1 call below to connect and to see if this kaupapa is aligned for you and if you don't find your purpose in the first 7 days you can opt to receive full refund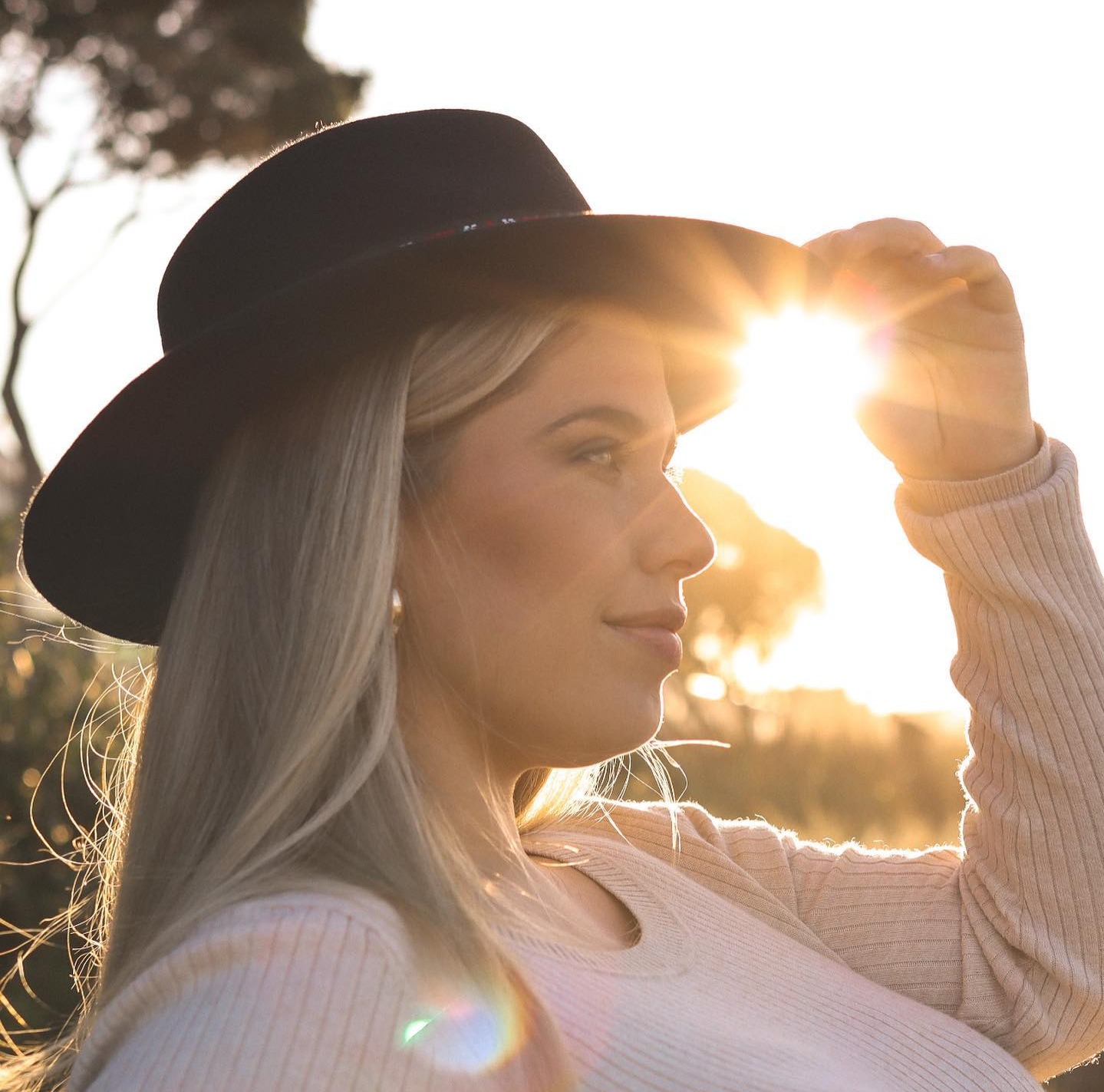 Chelsee Keegan
Te Ara Hou has been a crucial part of my healing journey. It has kept me consistent every Wednesday for 2 years now and allowed me to show up at every level of growth. The whānau vibe allows for such beautiful relationships to flourish with people on the same frequency as you. The wānanga have been times to not only continue to do the work but at each one, I reflect on the last and see the extreme growth at each stage. I could never fully explain how exponential Te Ara Hou has been in my journey. But I am so so grateful to Ranz for holding this space and creating such a beautiful rōpu. We are all whānau forever 🤎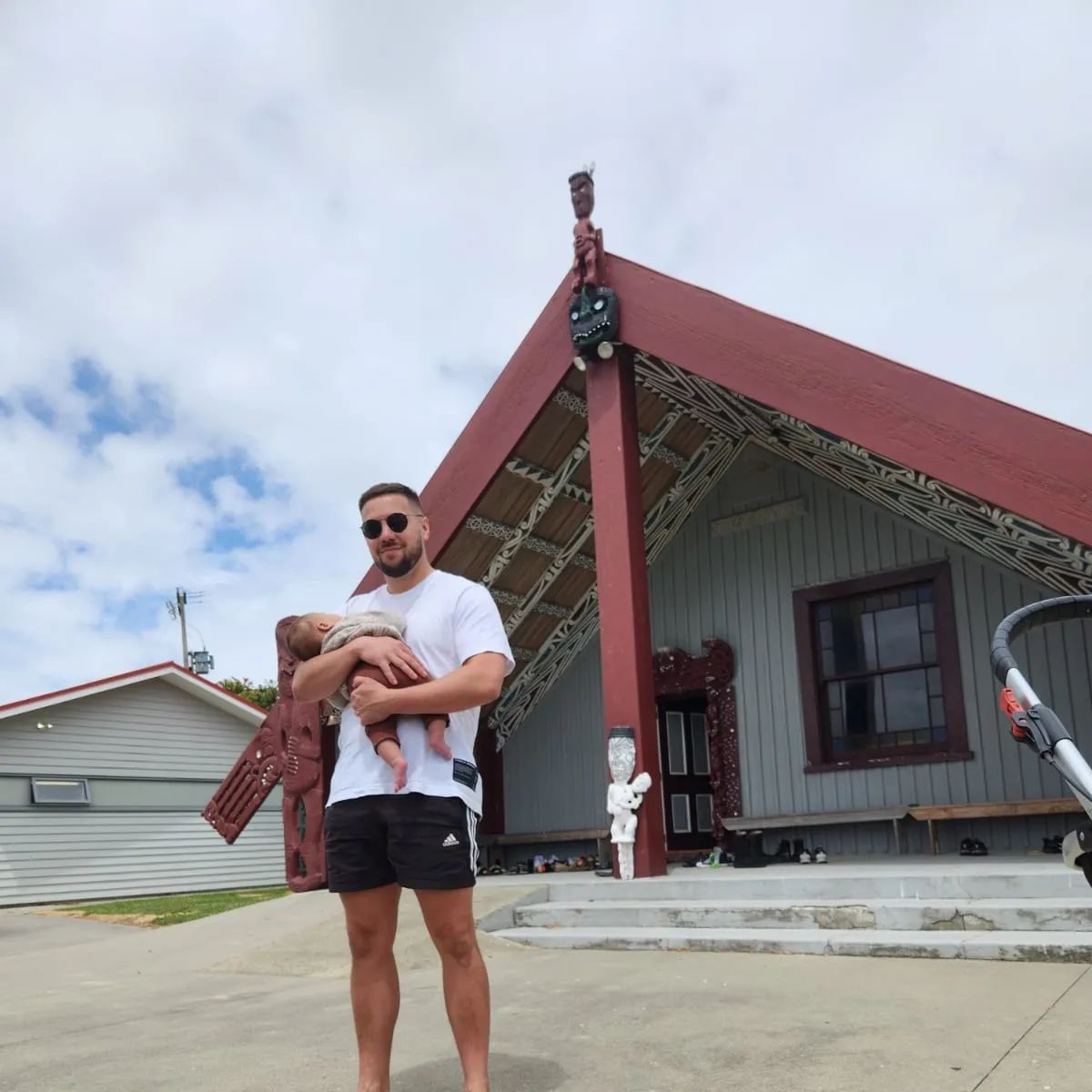 Nick Smith
Helped me to find and love myself fully. To find the blissful state within that some may call enlightenment. To find strength and life in vulnerability and authenticity. Something that flows through my being into every aspect of life.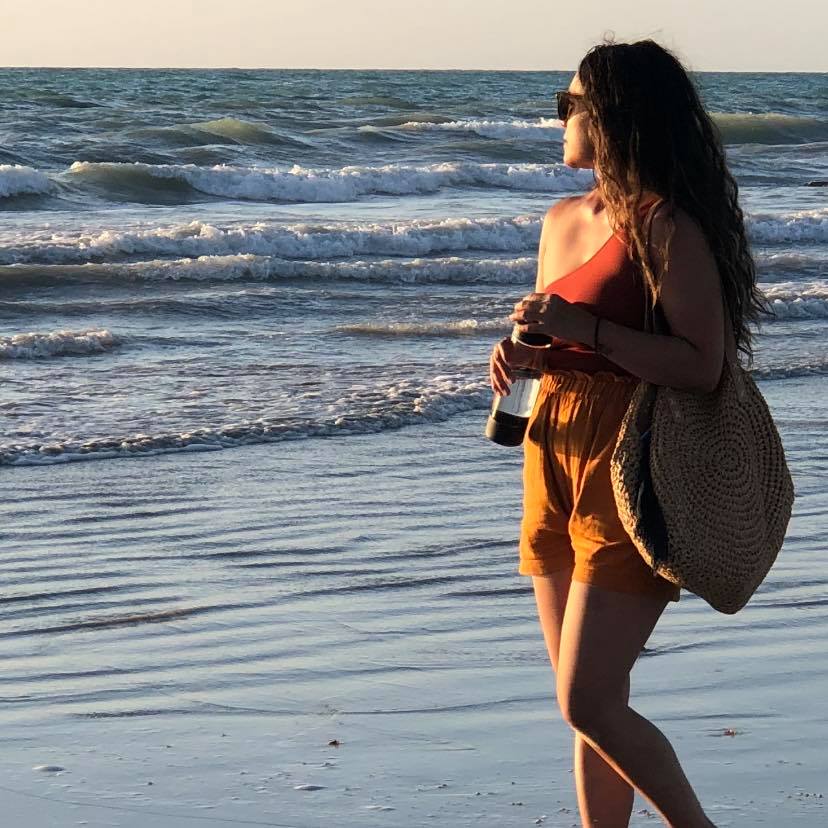 Dixie Ramirez
Helped me to powerfully create the new me 🖤 one who knows where she's been, but no longer activates the story: instead uses it as her super power to create a safe place for others to do the same. I am forever grateful for what te ara hou helped me create and continues to help me refine and improve 🧡